Window Wonders is the result of a passion for both design and colour with a touch of fun.
Having been introduced to this unique art medium in 1999, Karen Reid (the artist) developed an idea of individually designing and handcrafting a fun product that could enhance and bring more colour into our every day lives.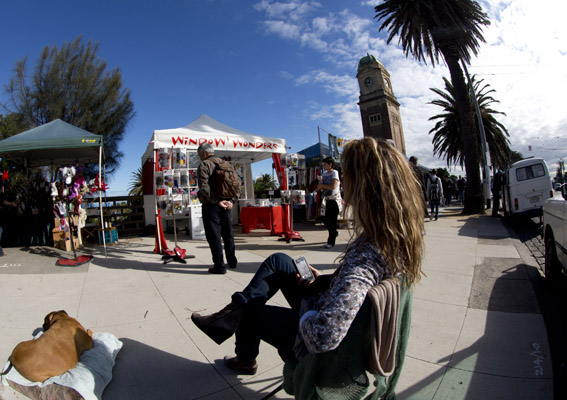 After successfully launching this unique product in 2000 at Australia's biggest tourist market, The St Kilda Esplanade Arts & Craft market in Melbourne it wasn't long before demand clearly showed that the product had tremendous appeal which has continued 18 years on!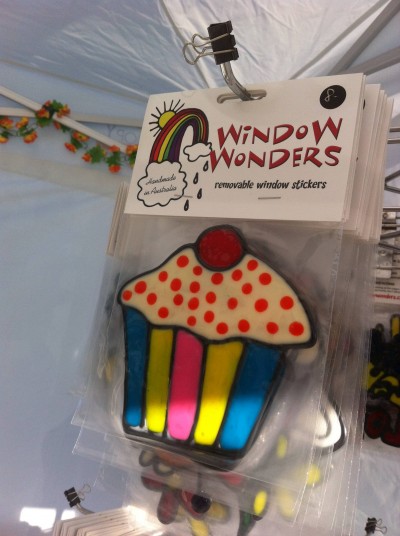 The choice of designs on offer through our on-line shop have been endlessly sales tested at various markets and festivals throughout Australia and represent our most popular designs which are forever changing keeping the product always fresh.